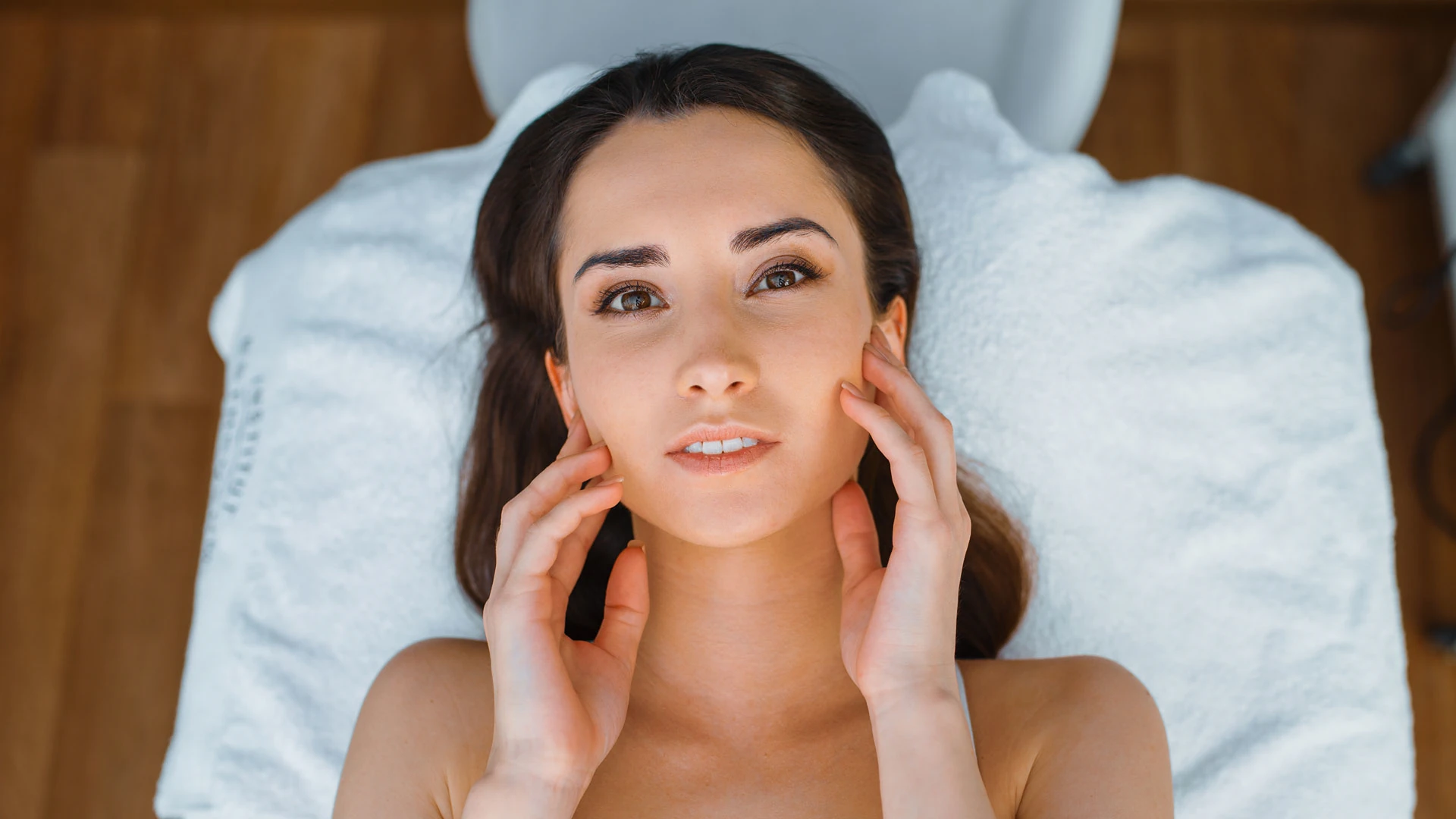 Botox
There are a number of reasons that more and more, people are turning to Botox as their anti-aging treatment preference.
It should come as no surprise that Botox is one of the most popular anti-aging treatments on the market. It's safe and effective, minimally-invasive and results in little to no downtime.
With the popularity of Botox on the rise and the many varied positive effects of the treatment, it has become one of the most sought after minimally-invasive cosmetic treatments on the market.
Read more

about botox